Consulting With A Difference
Home | About Us | Consulting With A Difference
Consulting With A Difference
Recognized among the finest advisories, we practice a higher form of building and protecting brands through dialogue with the consumers, stakeholders and opinion leaders. With an eye on value-creation, ethics, co-creation, passion, innovation, and breakthrough ideas, our aim is to always create measurable top-line and bottom-line impact for clients.
The vision is further expressed through the brand logo representing a source of energy for its clients to help them drive to a higher purpose and impact for their business. The disjointed lines of various lengths in their logo represent scattered ideas in a VUCA world. Consocia Advisory takes pride in being able to join these lines which stand for holistic strategic solutions to the clients. The red dot at the center of the logo symbolizes the energy and passion of Consocia, as well as the 360-degree engagement of the firm.
Our thesis is manifested through 4 converging practice areas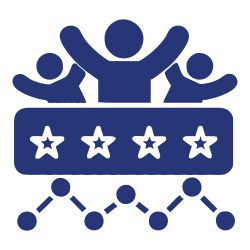 Reputation Management
Public Affairs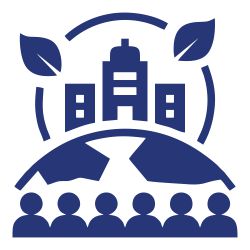 Sustainability & CSR

Crisis Management and Business Continuity
Critical horizontal support like Research and Analysis, Content, Digital, Media Analysis & Insights add muscle to our delivery capabilities.