"Rising PR Consultancy of the year- IPRCCA 2020"
"Best Crisis Management Campaign- IPRCCA 2020"
An advisory founded by CXO's for the industry, by the industry
The finest advisory stewarding brands and businesses with a rare blend of advocacy, communications and crisis mitigation
We tell your story with breakthrough ideas to demonstrate measurable top-line and bottom-line impact
Dr. Praveen Aggarwal
The story of Consocia is in many ways the story of the future of Brand Reputation. When we commenced our journey in 2017, the calling was a body of work that will be powered by knowledge, insights, work ethic, passion, humility, and respect, complemented by a vibrant team. The same guiding forces continue to inspire us everyday.
Deepak Jolly
"Consocia, in Latin, means 'Partner' and all our actions demonstrate the power of trusted partnerships. The crux of this approach is understanding our client's priorities. Our vision is to make some outstanding contributions in the fields of Reputation Management, Public Advocacy, Crisis Management and Corporate Social Responsibility."
We are an advisory promoted by a group of CXOs drawn from Indian and MNC backgrounds, bringing in a collective experience of more than 100 years.
We believe that Reputation is the most valued asset of an organization. We specialize in building, protecting and enhancing the reputation of organizations by providing 360 degree solutions
We enable our clients to engage impactfully with a diverse set of stakeholders, leveraging our unique in-depth understanding of the complex socio-political-economic landscape of India
We partner with corporates in their journey from CSR to Sustainability based on our rich diversified experience in strategy as well as grassroot execution across companies, NGOs and communities
We anticipate issues and prevent negative consequences by careful preparation, timely intervention and judicious action.
With the business under scrutiny globally, our Market Access experts provide policy, public affairs, socio-economic impact frameworks and market access consulting support to help clients achieve business plans as per operating priorities and ecosystem dynamics.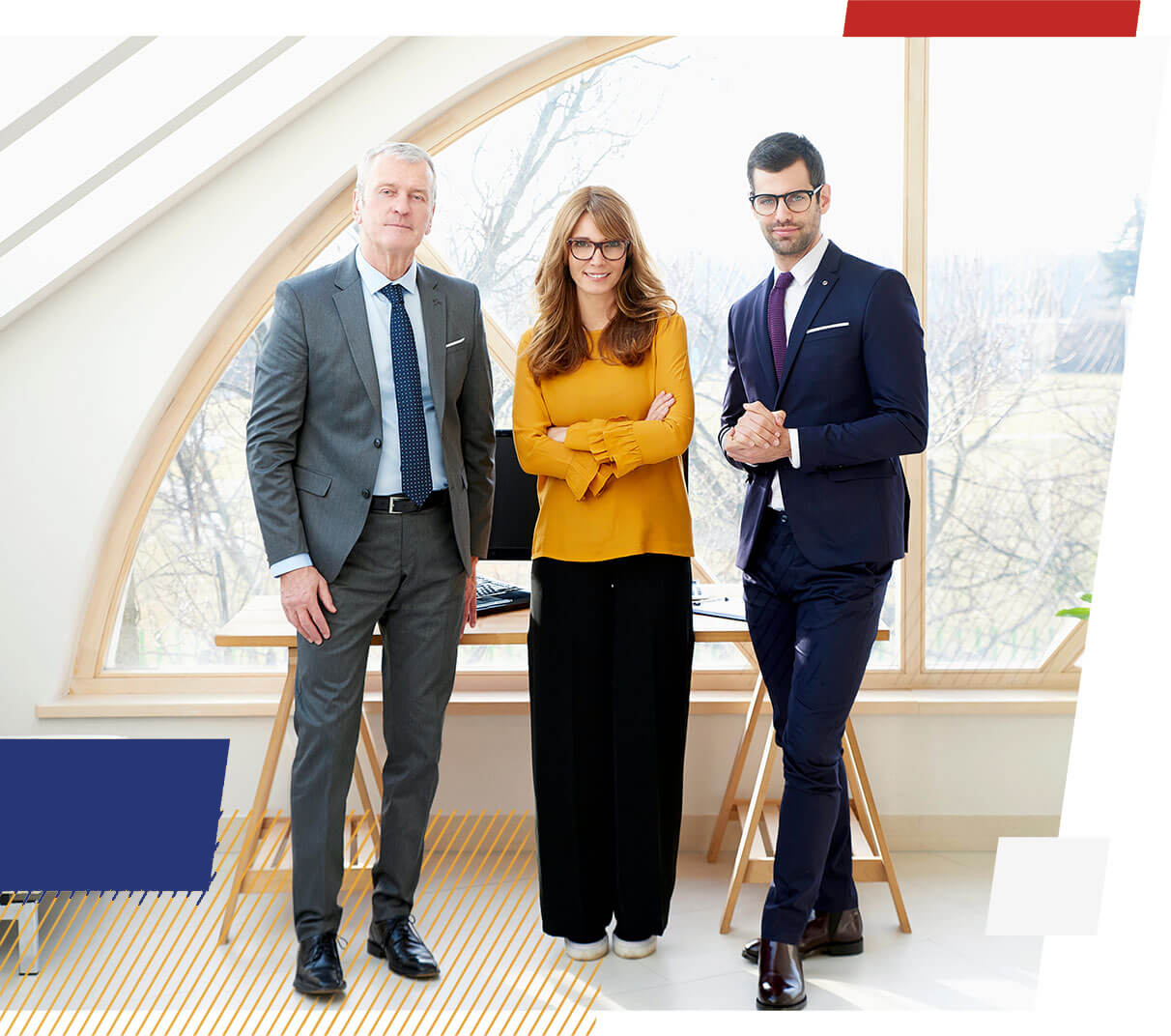 At Consocia Advisory, we are in business to change the way people think and act. To think of amazing ideas that can't help but get noticed, and execute them flawlessly to make sure we make a positive impact on how our clients' brands are perceived in the market.

We are passionate for timely deliverables as well as achieving success in each mandate

We are quick to spot changes and make pivots and/or change course
Working together to best leverage each other's strength and ideas

We build relationships on honesty and trust
We take pride and ownership in our deliverables

We integrate inputs, feedback and intelligence from all stakeholders to enable informed decision making

We build long-term, meaningful connections with stakeholders, policy makers, media, civil society, academia

We build relationships on honesty and trust
Leadership team with proven collective experience of over 100 years across leading Global and Indian Organizations
Within a short time span, Consocia has built a team which is proactive, professional and accountable. The team comes with a wealth of knowledge and experience from diverse fields and is therefore able to develop breakthrough strategies and execution plans."
The level of expertise that Consocia brings along with the rich experience and extensive network of the leadership is what truly adds value to our organization.
We had a very pleasant and fruitful experience with Consocia Advisory and look forward to opportunities for future engagement. Being led by successful corporate professionals with a young & competent team, Consocia brings the flexibility of working as an extension of your own team with a singular focus on achieving the agreed goals. Also, Consocia brings the empathy of going that extra mile to achieve more than the set goals, if it is in the interest of the client .
We have a robust presence across Delhi NCR, Bangalore and Mumbai and a strong affiliate network across various other cities in India.